Covid-19: Nurse to take over Jersey's vaccination programme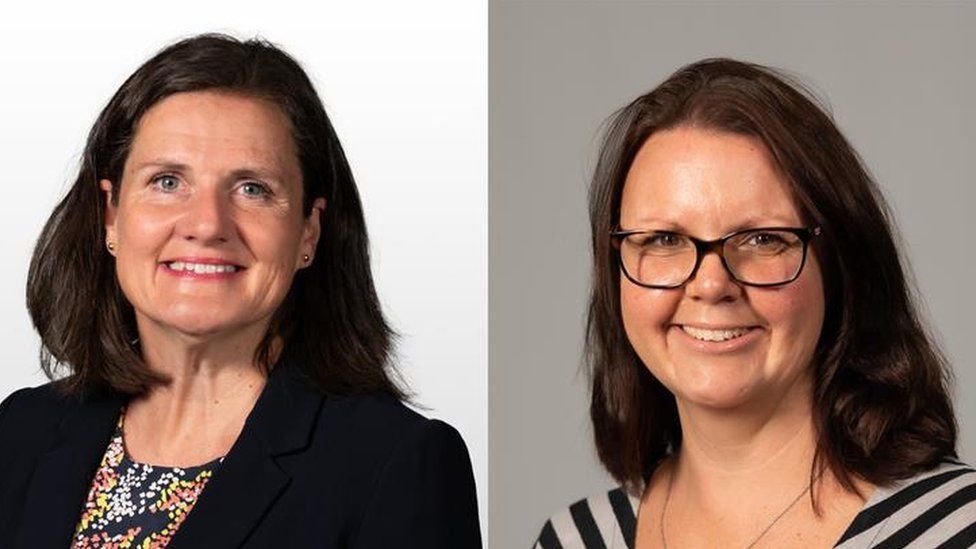 A senior nurse is taking over the running of Jersey's Covid vaccine programme in 2022.

Bet as little as possible, XO but it takes a little longer for the jackpot to break, but this way, there's no loss. Of course

Emma Baker currently leads staff working in infection control and prevention for the health service.

She will replace Becky Sherrington, who will become the chief inspector for the Jersey Care Commission.

Changes to Jersey's vaccination team will happen in a phased approach from this month, the Government of Jersey has said.

Ms Baker said she was "delighted to be joining the vaccination team" and was looking forward "to expanding on the incredibly important and excellent work that the programme has already delivered".

Ross Barnes, operational lead for the Covid vaccination programme, will be joining health and community services as head of non-clinical support services at the start of December.

He will be succeeded by Bernard Place, who oversaw operations for Jersey's personal protective equipment cell in 2020.